Model: G600
Touch Screen WiFi and GSM Alarm System Kit
System Features

√

4.3 inch big touch colorful screen


√

Supports Fingerprint, Password and RFID to arm/disarm the system


√

Wireless Connection between hub and sensors


√

Up to 100 wireless sensor could be connected


√

4 wired sensor and 10 remote controller tag could be connected


√

WiFi and GSM connection with Cellphone


√

Supports Tuya Smart, Smart Life App


√

Compatible with Google Home, Amazon Echo


√

Supports 12 languages
Description:
 The hub from G600 Alarm System Kit is a dual network system that utilizes both Wi-Fi 802.11 b/g/n(2.4GHz) and cellular(GSM or 4G). It adopts 4.3″ TFT touch screen and semi-conductor fingerprint sensor.
 The home screen displays current temperature and humidity measured from on sight.
Up to 100 wireless sensors, 4 hardwired zones, 10 remote tags, multiple wireless sirens and an external siren can be connected to the hub.In the event of alarm activation, for example, when a sensor is triggered, the hub internal siren sounds at 80dB on-site,an optional external or wireless siren sounds at 100dB, and a push notification will be sent and an alarm call will be made automatically to all registered users.
The system can be armed/disarmed on-site by your fingerprint, touch panel, the remote tag supplied, or remotely from anywhere with our free dedicated mobile application.
If the building has lost electrical power, the backup battery built-in the hub provides power operation up to 3 hours.
Datasheet
| | | |
| --- | --- | --- |
| Hub | | |
| Power Supply | Micro USB 110/220VAC to 5V, 2000mA | |
| Backup Battery | 3.7V, 500mAh Rechargeable Lithium Battery | |
| Consumption | <[email protected] | |
| Siren Output | <500mA | |
| Radio Frequency | 433Mhz | |
| GSM | 850/900/1800/1900MHz | |
| Wi-Fi | IEEE802.11b/g/n | |
| Operation Temperature | -10~55℃ | |
| Remote Controller | | |
| Power Supply | DC 3V (CR2025 Lithium Battery x1) | |
| Standby Current | <5uA | |
| Transmitting Distance | <80m (Without obstacles and no Interference) | |
| Radio Frequency | 433Mhz | |
| Operation Temperature | -10~55℃ | |
| Door/Window Sensor | | |
| Power Supply | DC 3V (CR2032 Lithium Battery x1) | |
| Standby Current | <8uA | |
| Transmitting Distance | <100m (Without obstacles and no Interference) | |
| Radio Frequency | 433Mhz | |
| Operation Temperature | -10~55℃ | |
| PIR Motion Detector | | |
| Power Supply | DC 3V (CR2450 Lithium Battery x1) | |
| Standby Current | <15uA | |
| Alarm Current | <25mA | |
| Detection Scope | <12m/110° | |
| Transmitting Distance | <100m (Without obstacles and no Interference) | |
| Radio Frequency | 433Mhz | |
| Operation Temperature | -10~55℃ | |
| Wireless Siren | | |
| Power Supply | Micro USB 110/220VAC to 5V, 1000mA | |
| Backup Battery | 3.7V, 300mAh Rechargeable Lithium Battery | |
| Standby Current | <15mA | |
| Alarm Current | <230mA | |
| Volume | 100dB | |
| Radio Frequency | 433Mhz | |
| Operation Temperature | -10~55℃ | |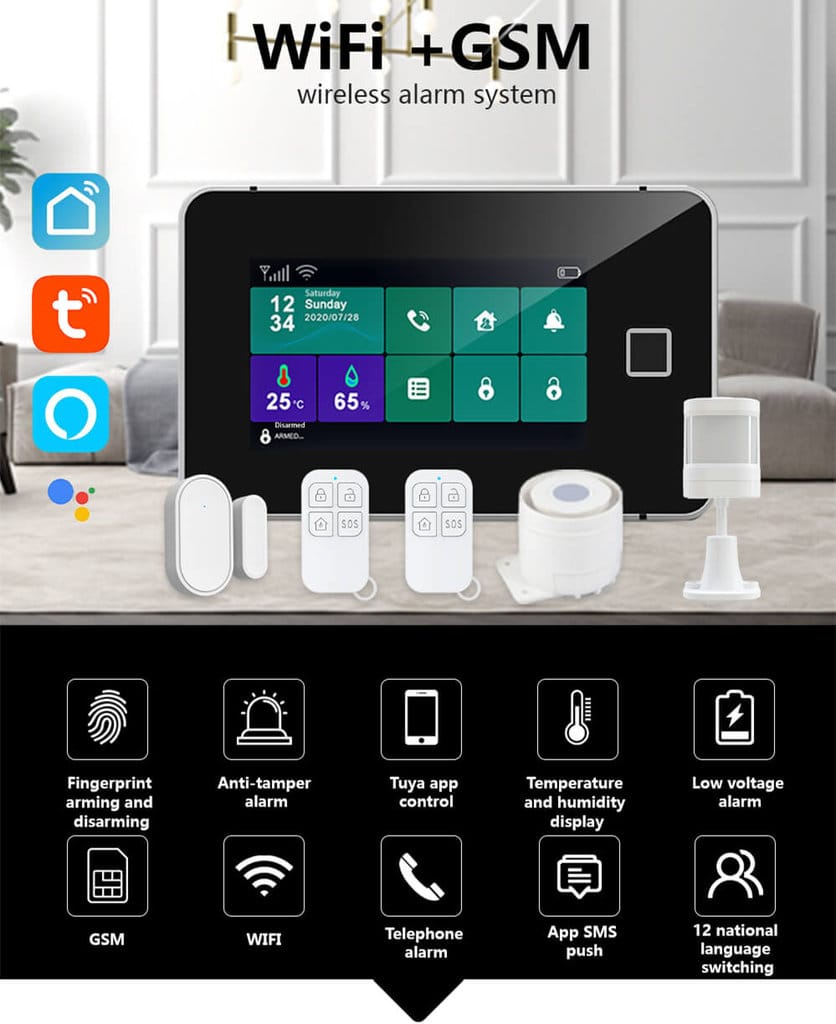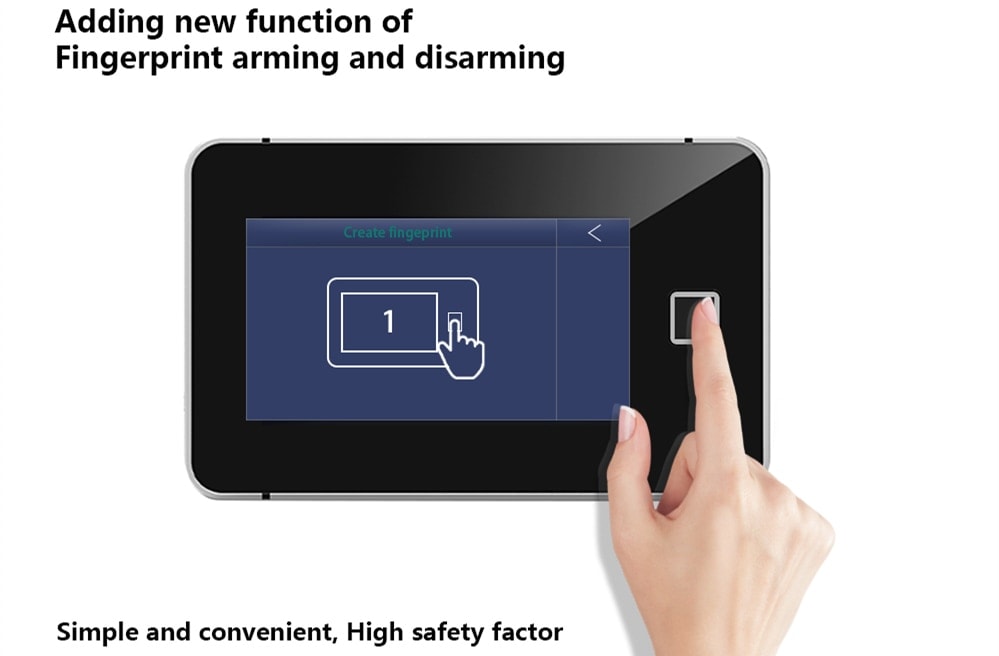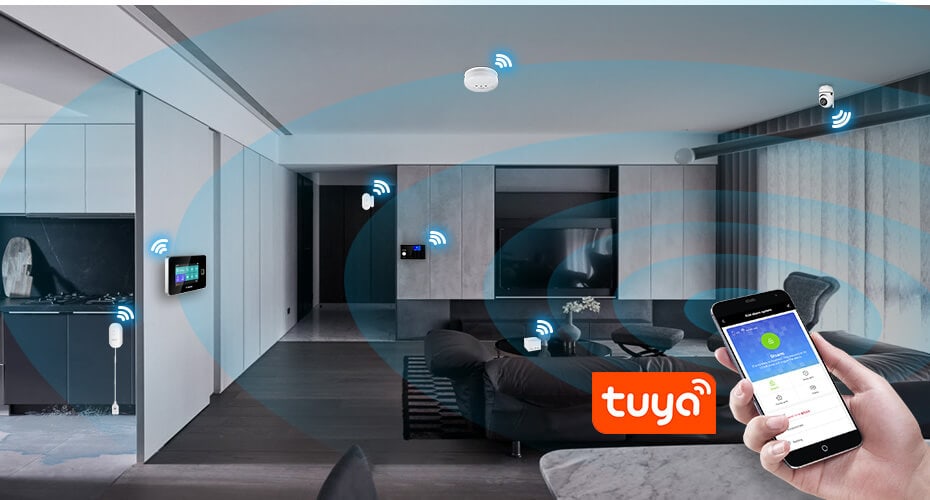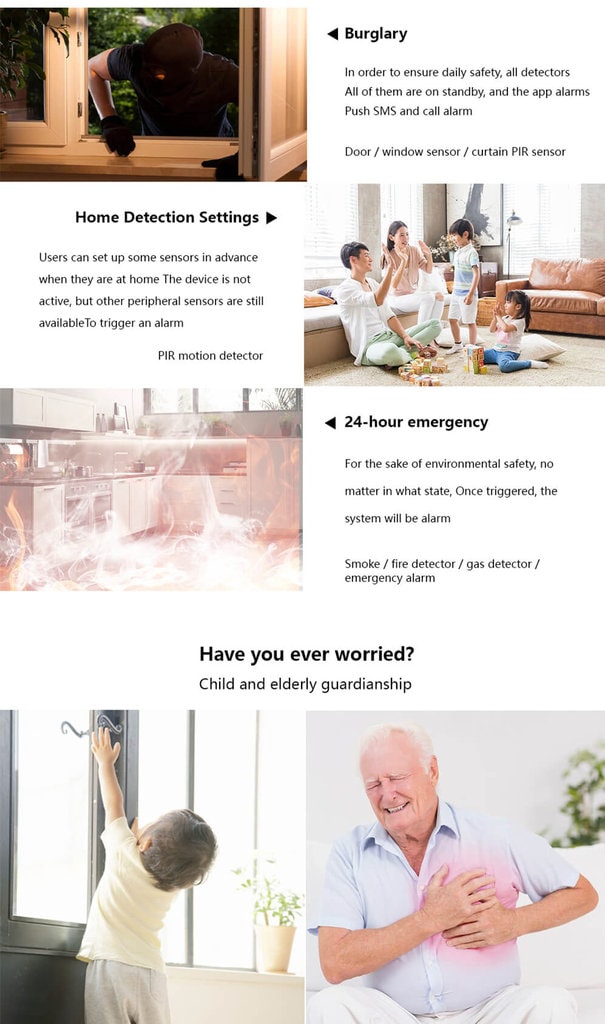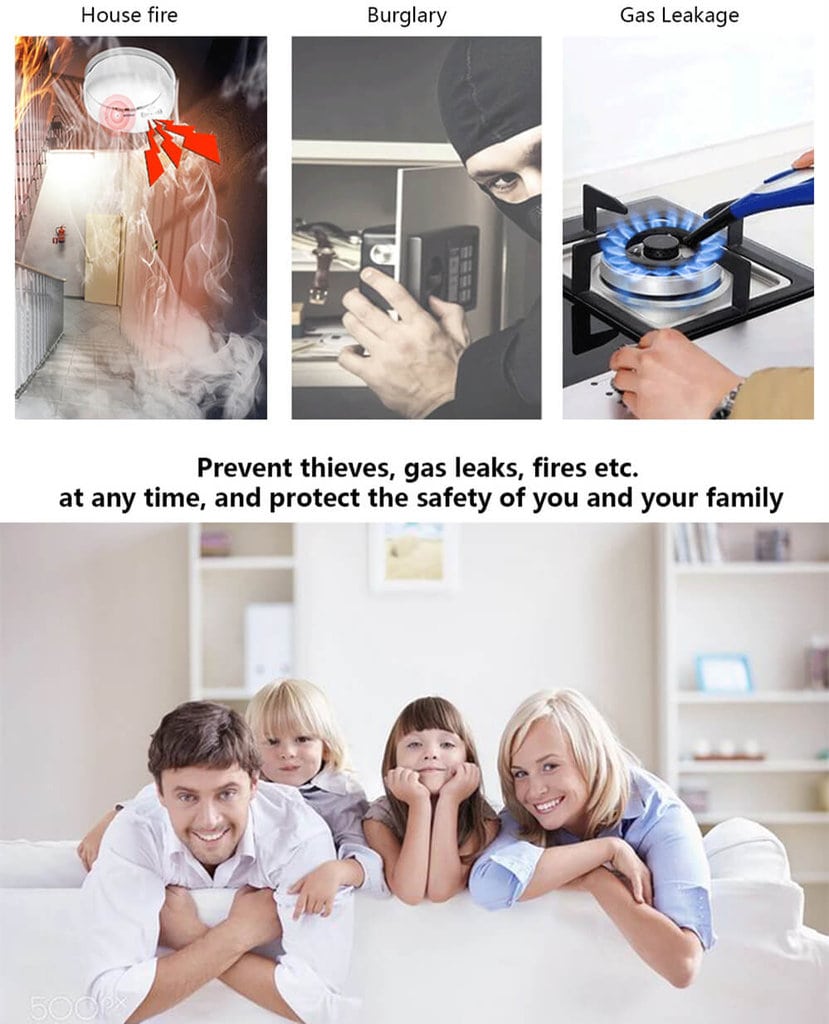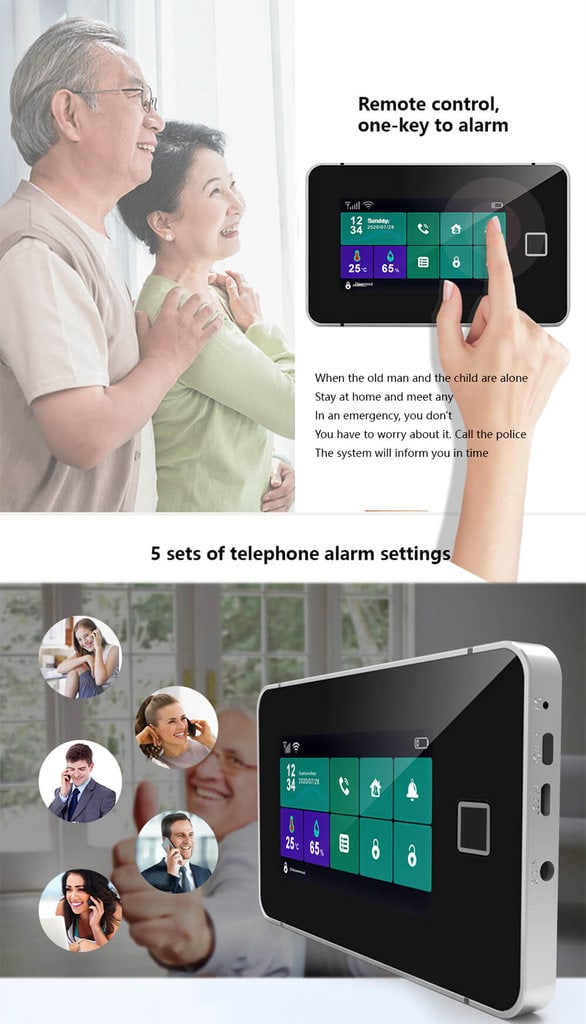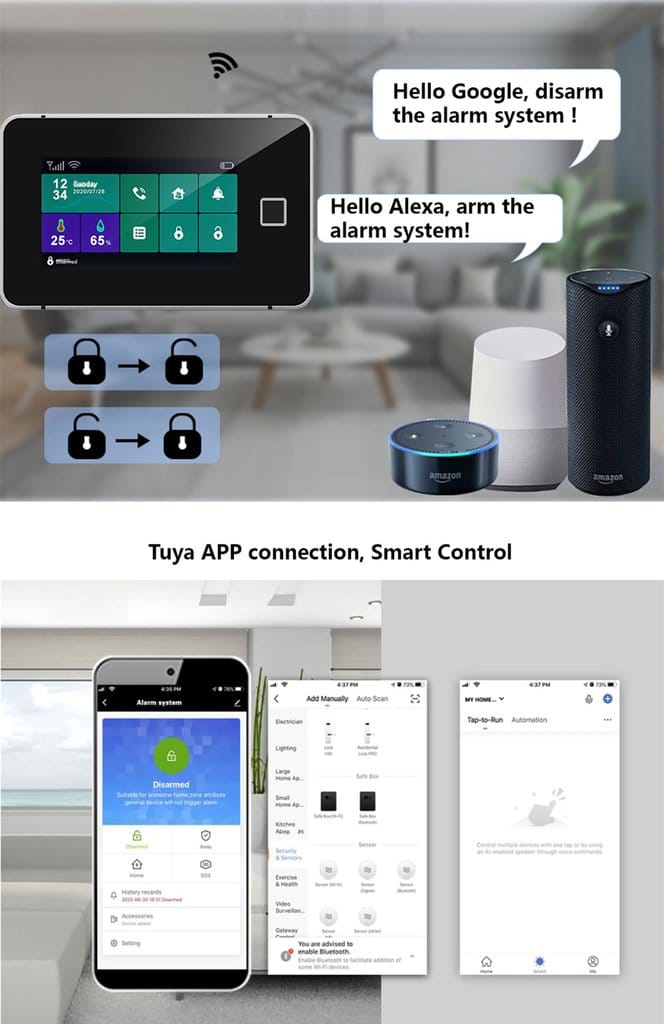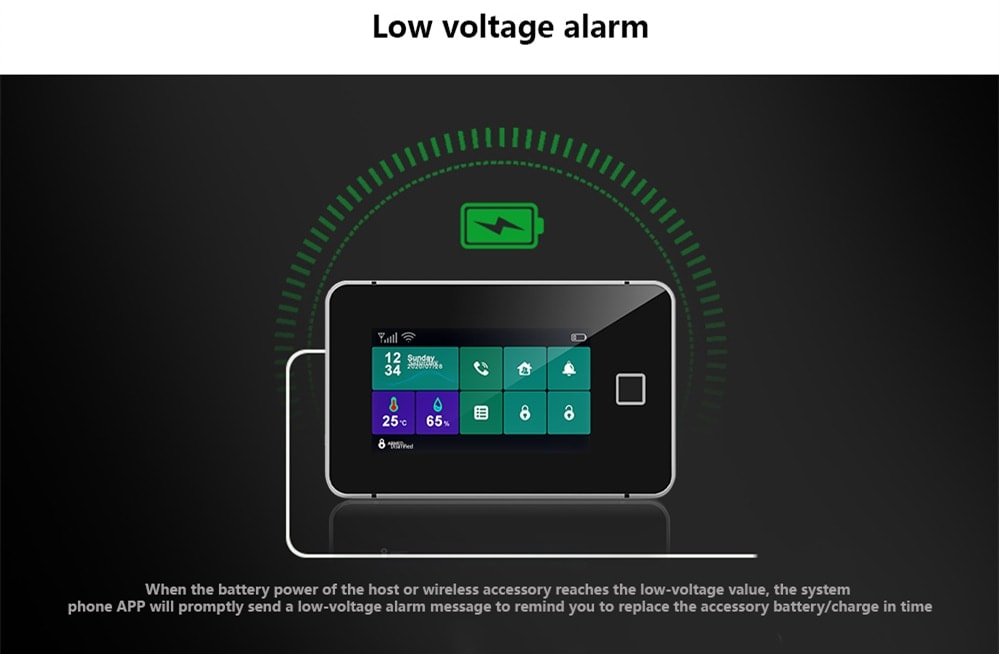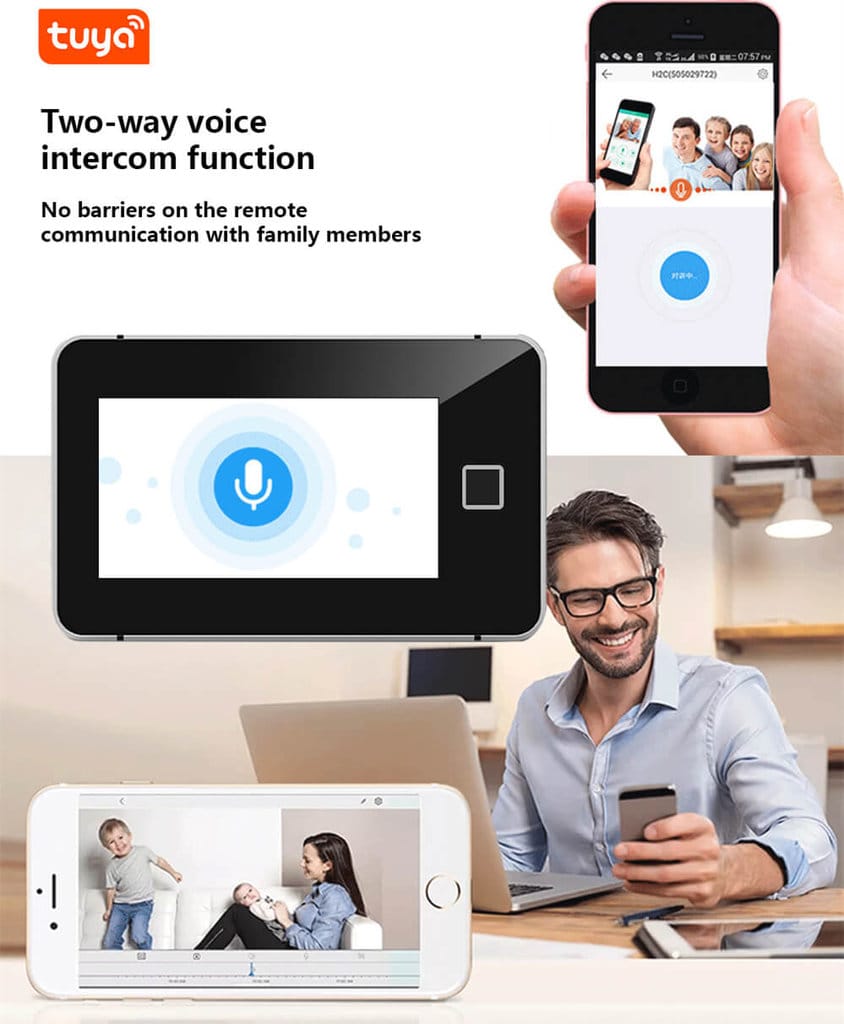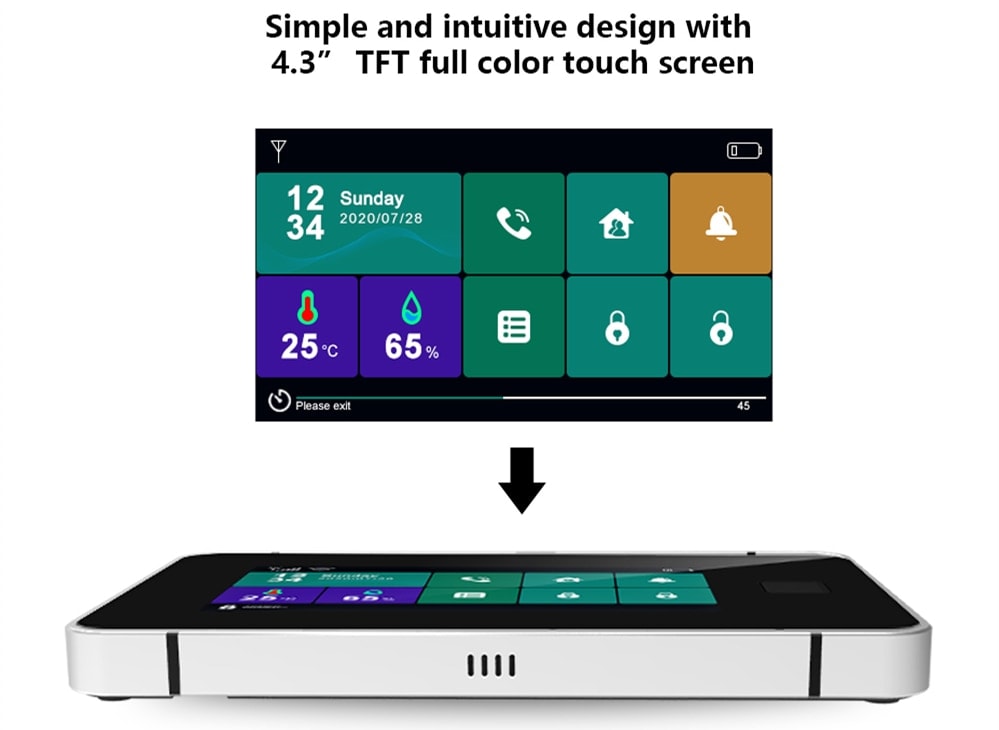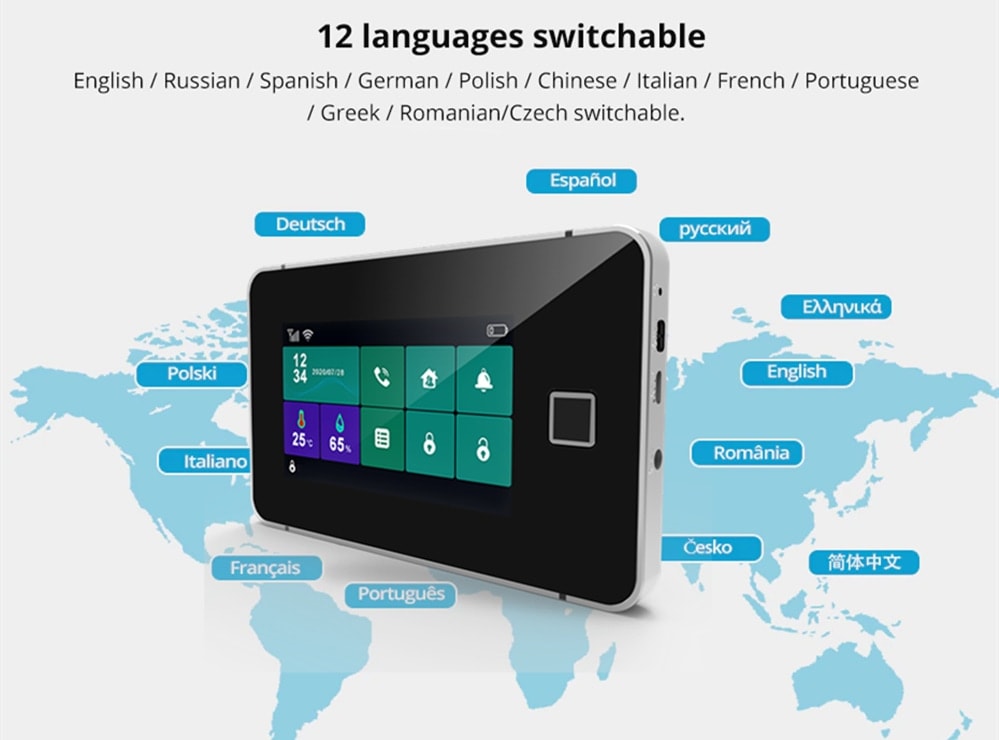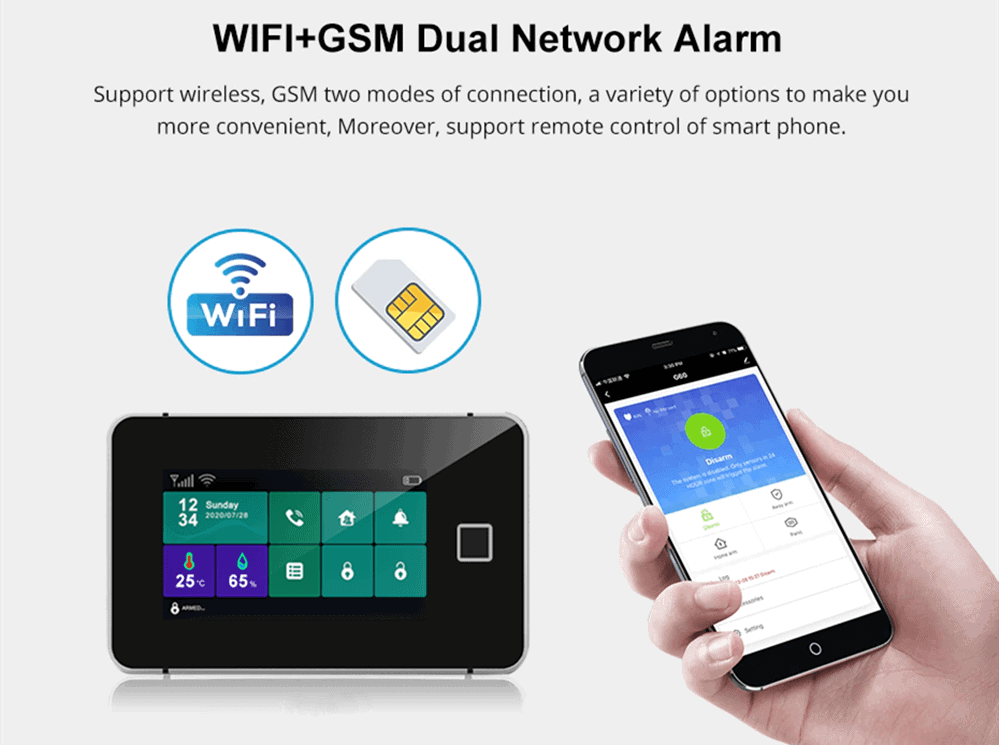 Click to download realated documents:
Scan to chat with iSecus in Whatsapp